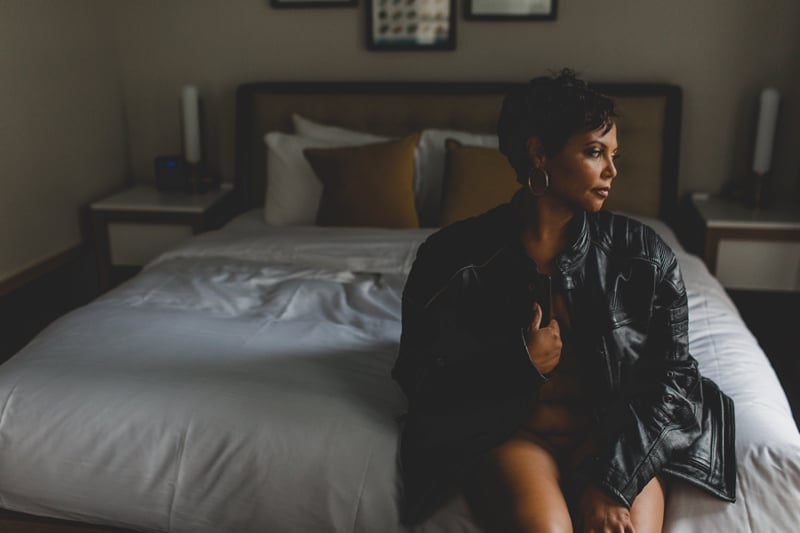 Cyber Monday Boudoir Sale!
Last year's sale sold out before noon! This year's sale is better than last and is the ONLY time of year you will see prices this low! There is a LIMITED QUANTITY!
Get 50-60% off your creative retainer AND a $75 album credit.
HERE'S HOW IT WORKS:
-First come, first serve for ONE lucky lady to get EACH of these deeply discounted creative retainers (starting at $159) and only 10 ladies will get the $199 retainer.
-Purchase your session via the checkout below.
-You MUST contact me within the NEXT WEEK (By December 3rd) to schedule your session for a date between January - June 2019.
-A signed client agreement (signed after your purchase) & creative retainer (paid here at checkout) is needed to book your session
-Any purchased session NOT scheduled in the above time frame will forfeit the $75 album credit.
-ALL sessions purchased must be scheduled for a date between January - June 2019.
PLEASE READ my welcome guide here for detailed pricing and product information:
http://tamariephotography.com/2018-boudoir-welcome-guide/
This is up to $360 savings!! BOOK ASAP!
Email me with any questions: tami@tamariephotography.com (I will ONLY take questions via email....no IMs, DMs, Texts, or Calls please!)
*Sale cannot be combined with any other deal or used on a prior booking. All products and digitals are sold separately.*